Women of Southie with Author & Professor of Journalism at Boston University, Phyllis Karas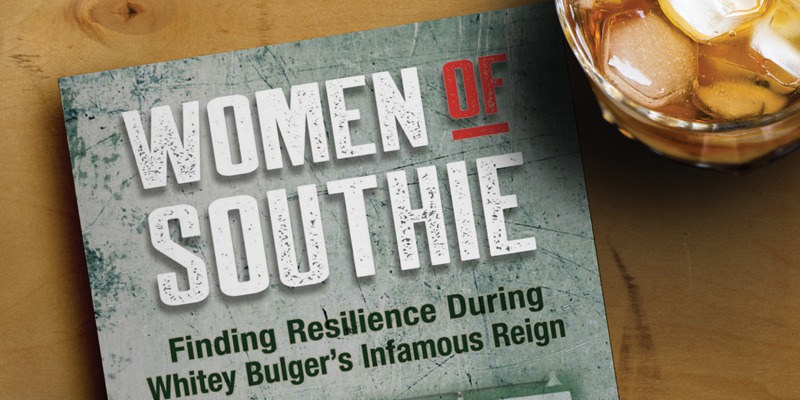 Join Phyllis as she tells the story of six women who grew up in South Boston, a place notably recognized as the home of organized crime boss James "Whitey" Bulger. Suicide, murder, addiction, abuse, and post-traumatic stress disorder are some of the demons they faced—yet they all persevered; each one a shining light of what love, courage and an indomitable spirit can accomplish. Don't miss this riveting story!
Special Offer: The first 5 people to RSVP and attend receive a FREE COPY of Women of Southie!